Agevoluzione, together with the software house Daisylabs and the University of Pavia, has developed, within the framework of the supply chain of Smartliving the project theDALUS.
The proposed solution calls for greater autonomy and greater inclusion in university life of disabled students, in addition to a reduction in the costs related to its assistance through the installation of sensors and actuators adequately controlled according to the needs of the disabled person (motor and/or sensory disability).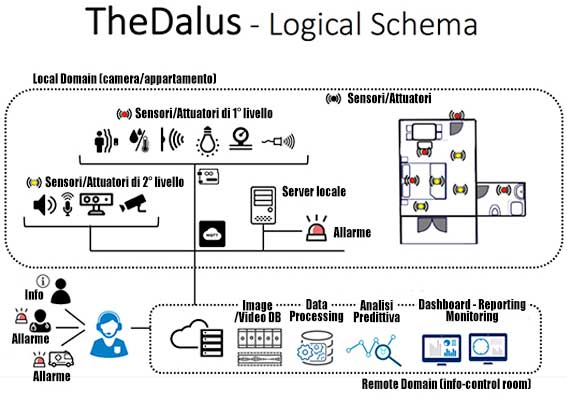 The project is a solution linked to the real "intelligent living" because it will allow, once spread in the university system, to have a tested room that promotes the daily autonomy of people with disabilities.
The theDALUS system, in a non-invasive way and without a constant direct intervention by the user, leads to provide continuous and timely assistance through economic systems, user-friendly, easily acceptable by the user and non-invasive or intrusive privacy.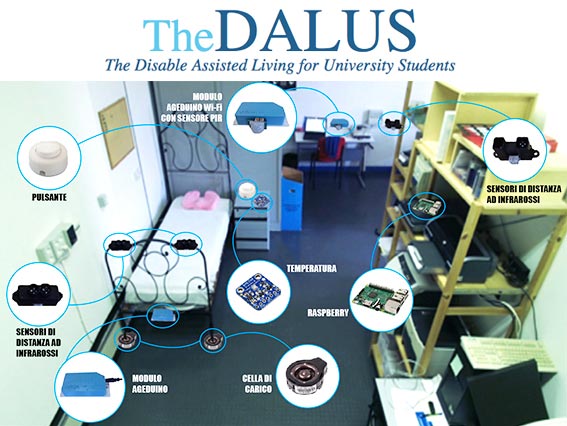 The important novelty is the creation of an intelligent system configured inside a camera, without distorting its architecture and making it configurable. This is guaranteed by the presence of sensors and actuators that can be activated according to the needs of different disabilities making the space usable. Therefore, the domotic room so designed for the university is particularly versatile and therefore easily extendable to other contexts, such as nursing homes, retirement homes and Health Care Residences (RSA).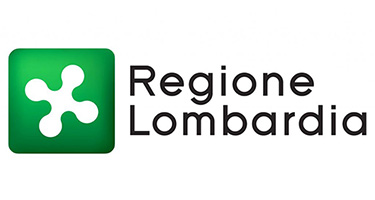 Financed with the support of the Lombardy Region on the "Call for the presentation of experimental development and innovation projects (S&I) in favor of the supply chain of "Smart Living", in implementation of the regional law 26/2015 "Manifattura diffuse, creative and technological 4.0".