The situation we are experiencing is critical and full of obstacles to the health of all of us. Doctors know that every day they treat thousands of cases of Covid-19 and NORBI knows that it can come to the aid of the most fragile people and their loved ones who have to deal with them.
At times like this when our natural routine and habits are easily disrupted NORBI is the best ally to follow the intake of medicines for both the patient and the caregivers.
Norbi in these times of Coronavirus could become a tool to support and monitor therapies for the categories at risk, whether they are elderly or immunodepressed, both in homes and in nursing homes.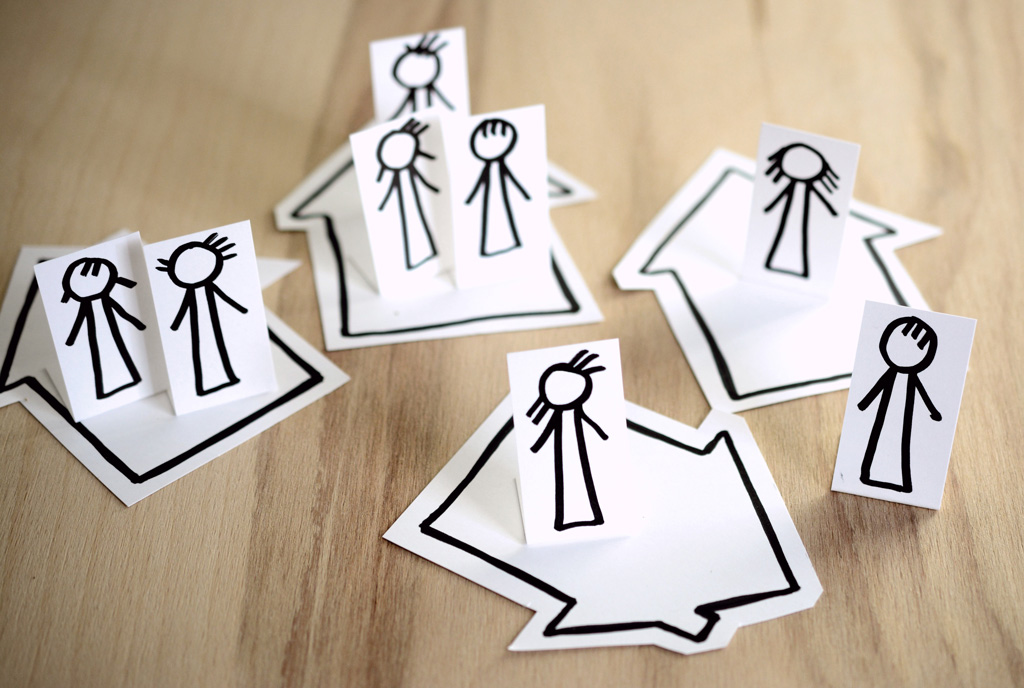 NORBI is more. An assistant that takes into account your therapeutic path and the care you are taking without forgetting or distractions. An assistant who has the potential to keep you in touch with your general practitioner.
Precisely for this reason we decided to accelerate the work of our team to make NORBI as soon as possible available and help to address the emergency of new coronavirus that has affected Italy and the whole world.
Helping people in their daily lives, entering their homes as companions they can trust. If you are not yet familiar with the NORBI project, please visit the dedicated website where you can find useful information: www.caregiverevolution.com