Norbi is an Iot (Internet of Things) pill dispenser with a totally innovative system to manage drug therapies
prescribed to a patient.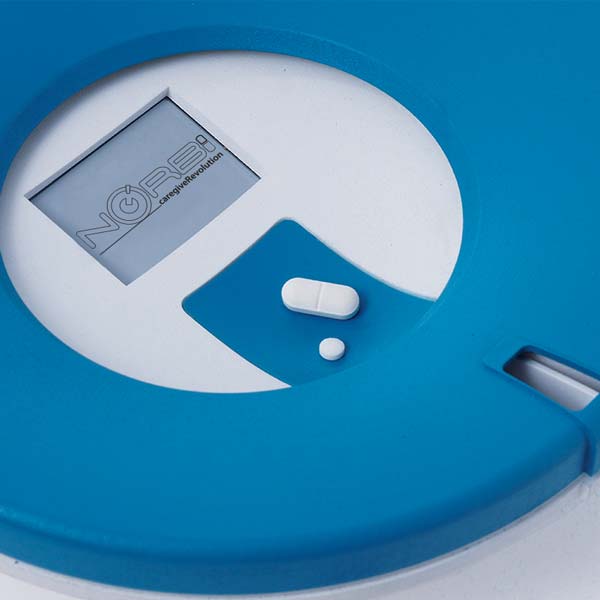 With the Norbi project we want to solve the problem of the patient to manage often complex therapies that involve taking more drugs daily at different times
The APP simplifies the programming of pills to be taken and communicates via wi-fi the outcome of the recruitment to the caregiver.   Everything can then be monitored remotely, you can access the hiring data that will be stored and shared in the cloud.
The project is currently in the testing phase of the prototype and plans to design a portable version of the Pocket Norbi, to be used during travel as support for out-of-home therapies. The Cloud Monitoring system is being designed, with the collaboration of doctors, to share and select from the App a pre-set therapy without having to manually re-enter it.