The IoT device for distributed data acquisition
Wi-Node is a wireless device for remote acquisition of signals from the field.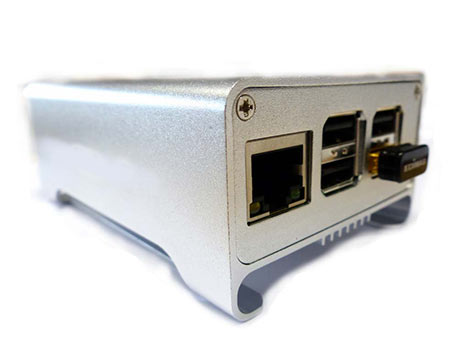 Ageduino Wi-Core
Data transmission in real time
Recording of historical data series
Possibility of geolocation of the device
Remote update
The purpose of creating a microprocessor-based Iot device that allows you to monitor the operating parameters of hydraulic pumps and electric pumps and then to communicate the data collected to the company's control system or remote assistance provided by the manufacturer or dealer of the pump.
The data collected can be made available both in real time and collected in a historical database for further processing.
The data stored on removable media can be transferred later on computers, smartphones or tablets and transmitted to the service or used on site for diagnosis of problems or for operating statistics.
In addition, alarm thresholds can be set above which the device sends real-time messages, via e-mail (Ethernet, Wifi and GSM connections) or SMS (only in case of GSM connection), in addition to allowing a local alarm via an alarm relay that can be connected in order to control the ignition of an alarm light or an audible warning device.