On 18 March 2019, the award ceremony was held for the winner of the Roche call, which promoted innovative ideas and cutting-edge solutions on the social and economic sustainability of the healthcare system, to improve the patient's experience, his caregiver and all those involved in the therapeutic areas of oncology, rare diseases and neuroscience.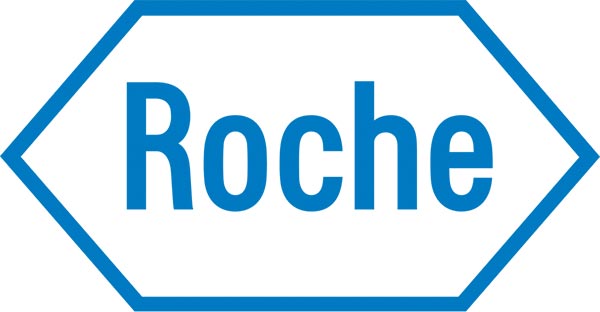 And it is in this scenario that Agevoluzione not only participated with the project Norbi, but the same project was selected among the 18 best ideas out of 138 participants!
The winner of the program was the group of Sienaimaging with the project SI.Nlab: a platform for analysis of the data provided by magnetic resonance imaging, which signals to neurologists and neuroradiologists any change in time, any new lesion or progression of disease.
We were very happy to be able to attend such a prestigious event and have known the minds that will shape the future of medicine.