Our experience at your service!
It is important for us to be able to share our experience and make sure that the technologies we believe in are increasingly diffused, so we also deal with training courses: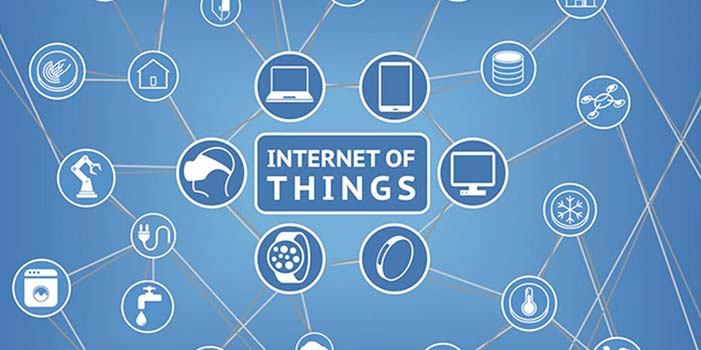 Courses on Iot: presentation of basic concepts and applications to increase your company's productivity and quality.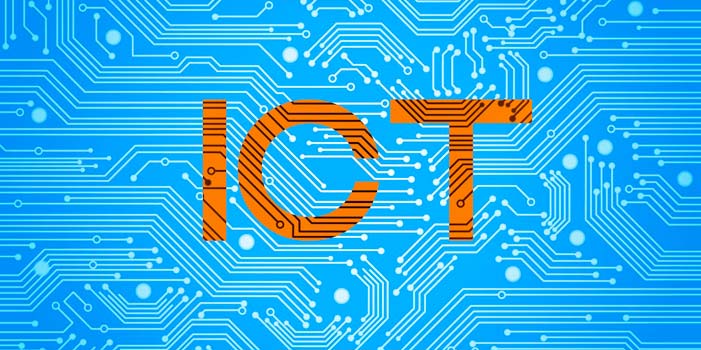 ICT courses: training offer that includes all Microsoft programs and communication tools most used in offices.
The courses can be held one-to-one or for business groups and the contents will be defined according to your needs. For info:rs@agevoluzione.it – +39 0382 1726563